Alien Sunshade Monthly Giveaway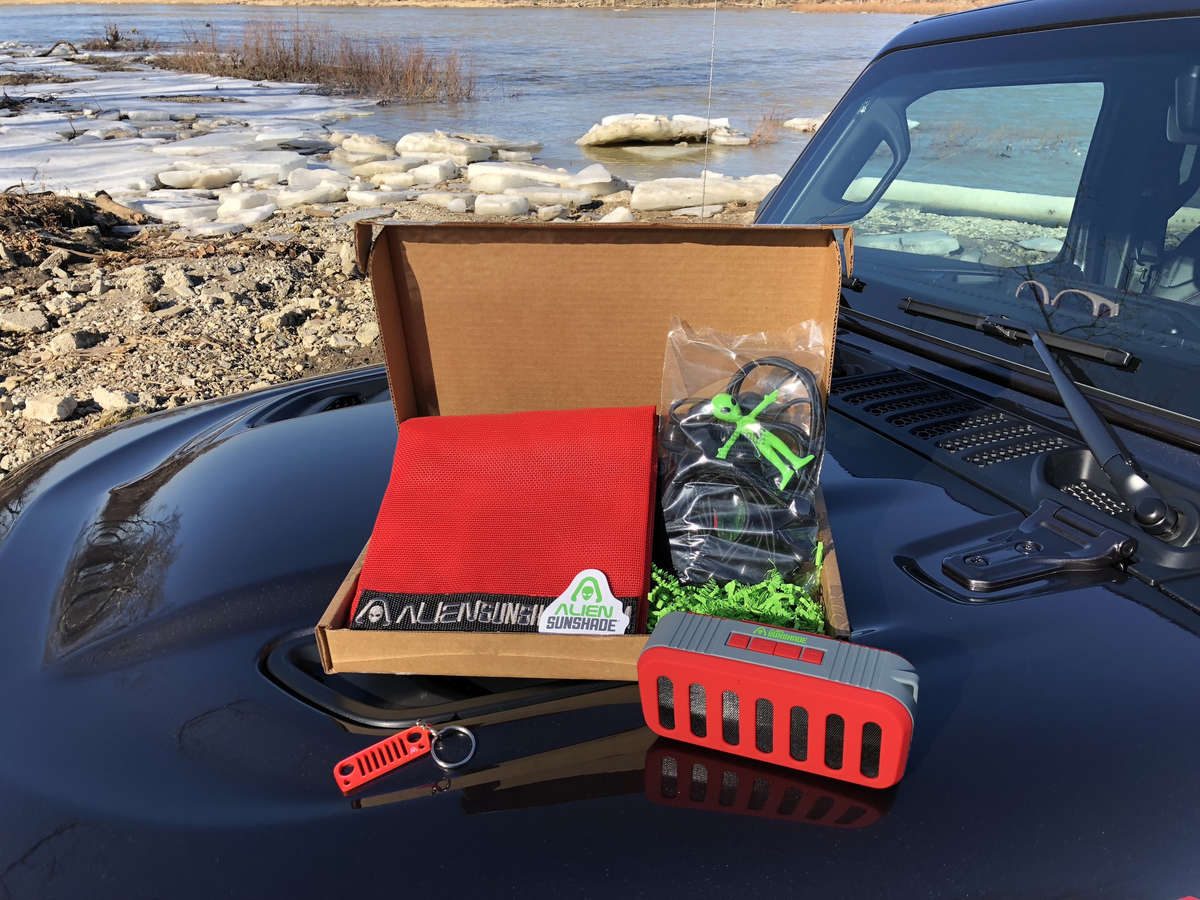 Every month, one lucky Jeep Enthusiast is going to win an Alien Sunshade of their choice + a Bluetooth Jeep Grill Speaker + a Jeep Grill Keychain.
HERE'S HOW TO ENTER:
Follow us on Facebook & Instagram.
Facebook
Sign up for our Newsletter.

Check your email on the 1st of the month for Contest Details & Instructions.

We may ask you to submit a photo of your Jeep or come up with a clever caption for a photo.

Our Newsletters are always 100% Pure Jeep Content. 0% Spam.
We promise.

Good luck!
Fine Print: Contest is open to North American residents Only. Standard colors only for sun shade.