Welcome to the Alien Sunshade FAQs Page
Installation is super fast and easy. It only takes about 15 minutes. Click the button or image to get installation tips and instructions.
Sunshade Installation Instructions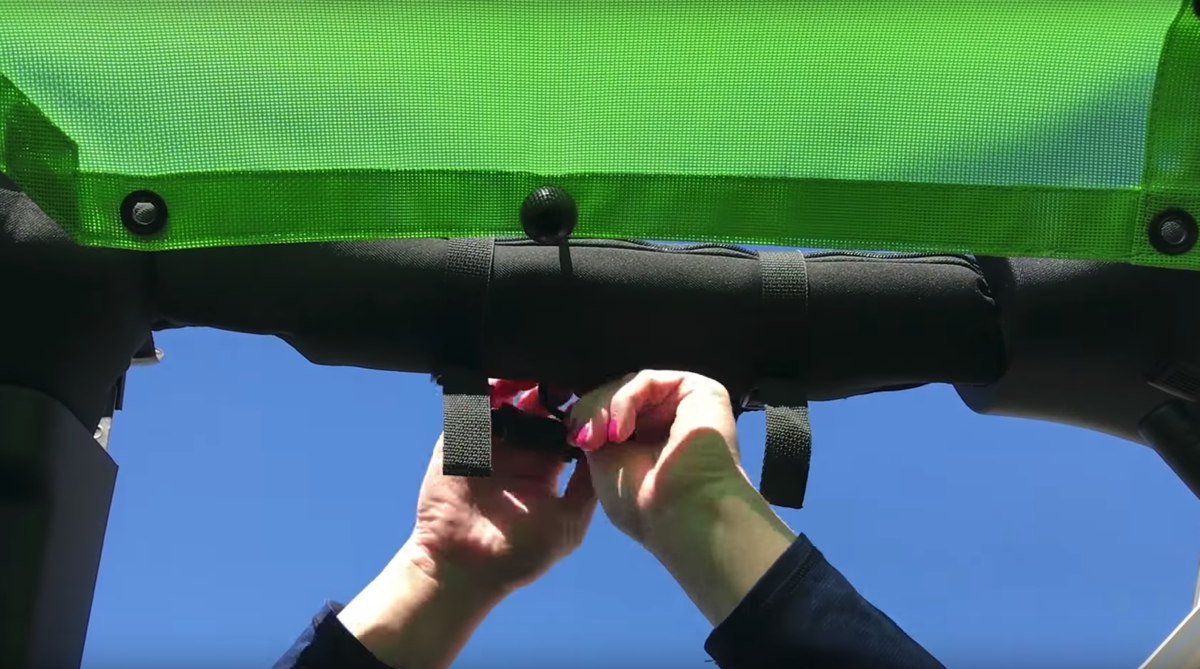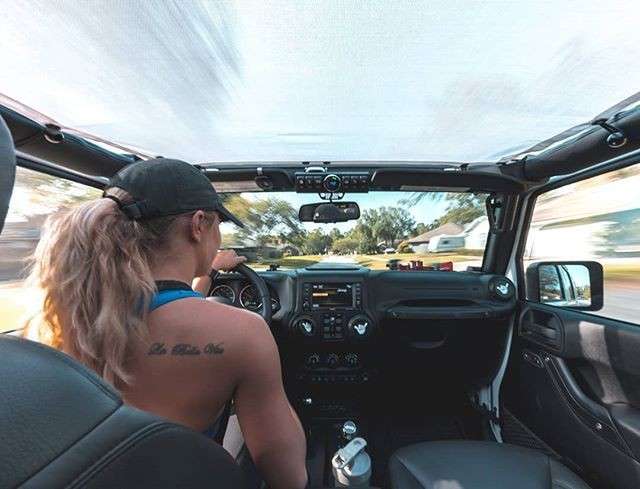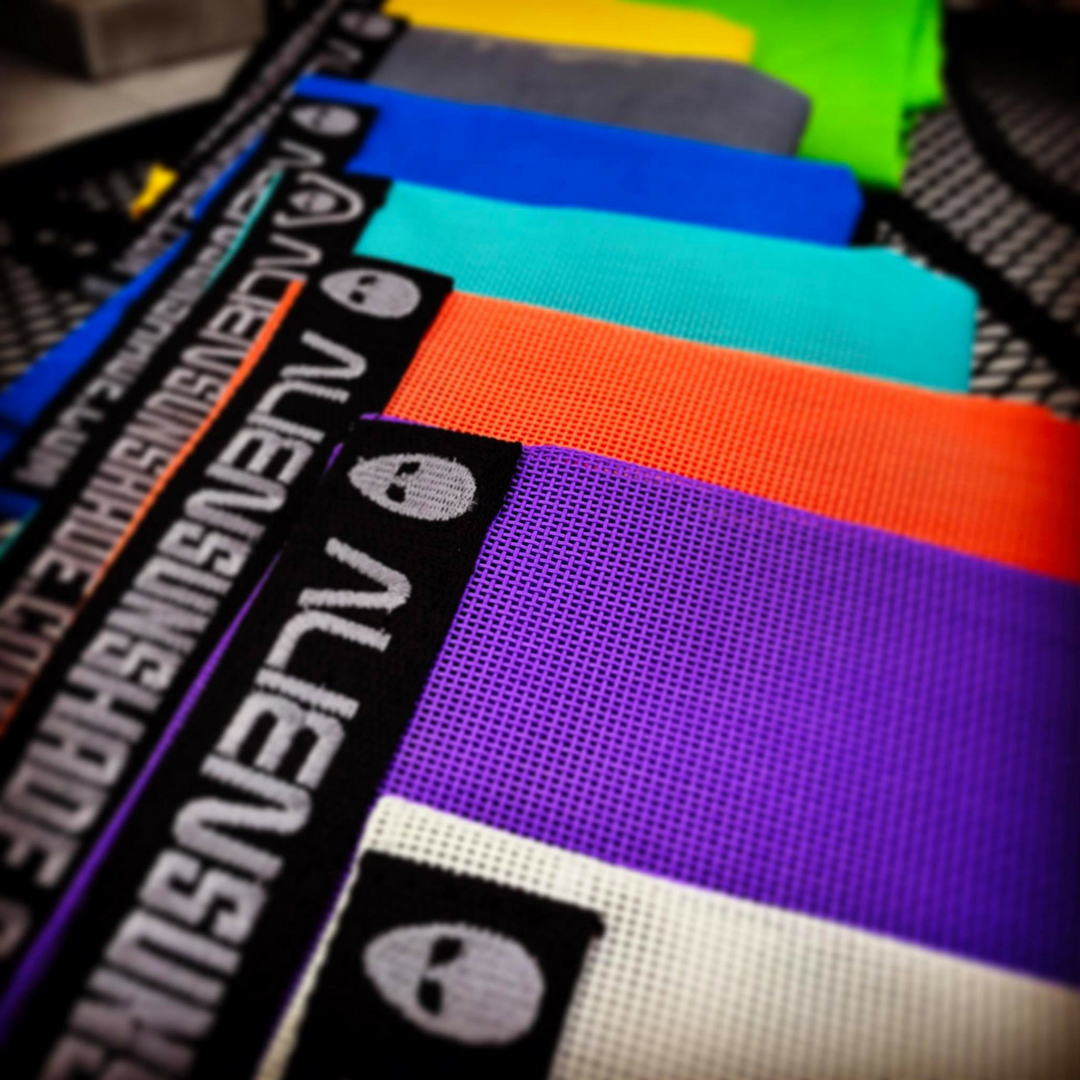 We offer an unrivalled 10 Year Warranty against Manufacturer Defects to the original purchaser. Get the complete run-down by clicking below.
Alien Sunshade Warranty Info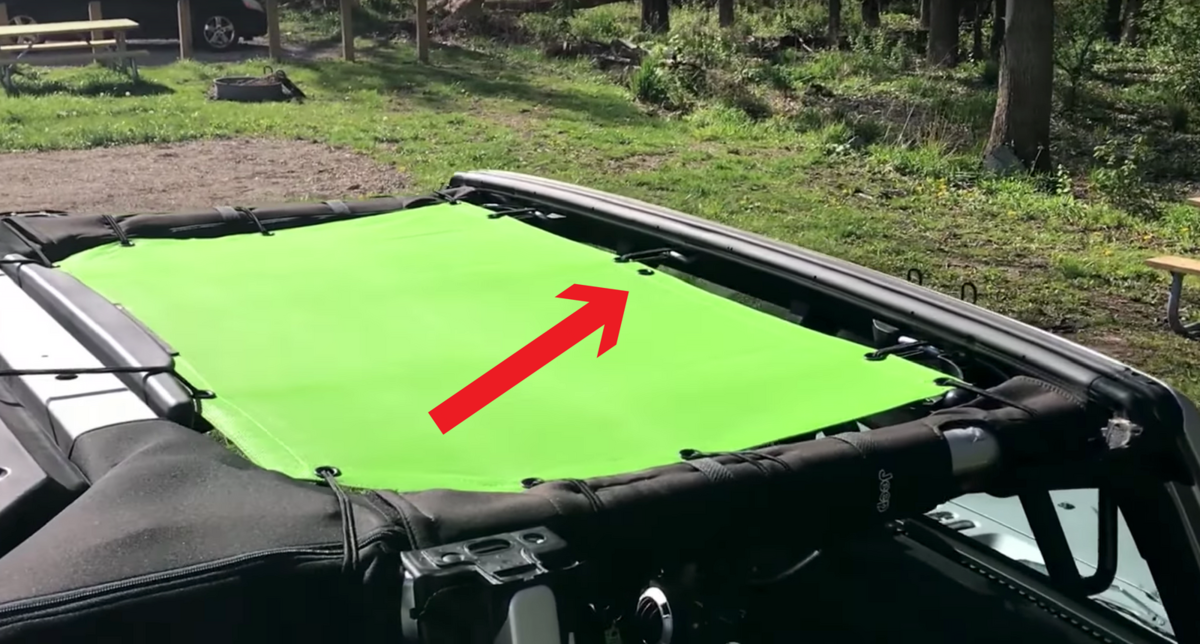 Why do I have an unused Front-Middle Grommet on my Sunshade?
In 2009, Jeep shifted the location of the middle-front footman loop so that means Wranglers before and after 2009 are different. To accommodate this change, all of our JK and JKU sunshades have 2 grommets which ensure compatibility with all JK/JKU Wrangler model years.
If you have a 2007 or 2008 Wrangler JK/JKU, use the grommet in the middle of the shade.
If you have a 2009 or newer Wrangler JK/JKU, use the grommet closer to the driver side.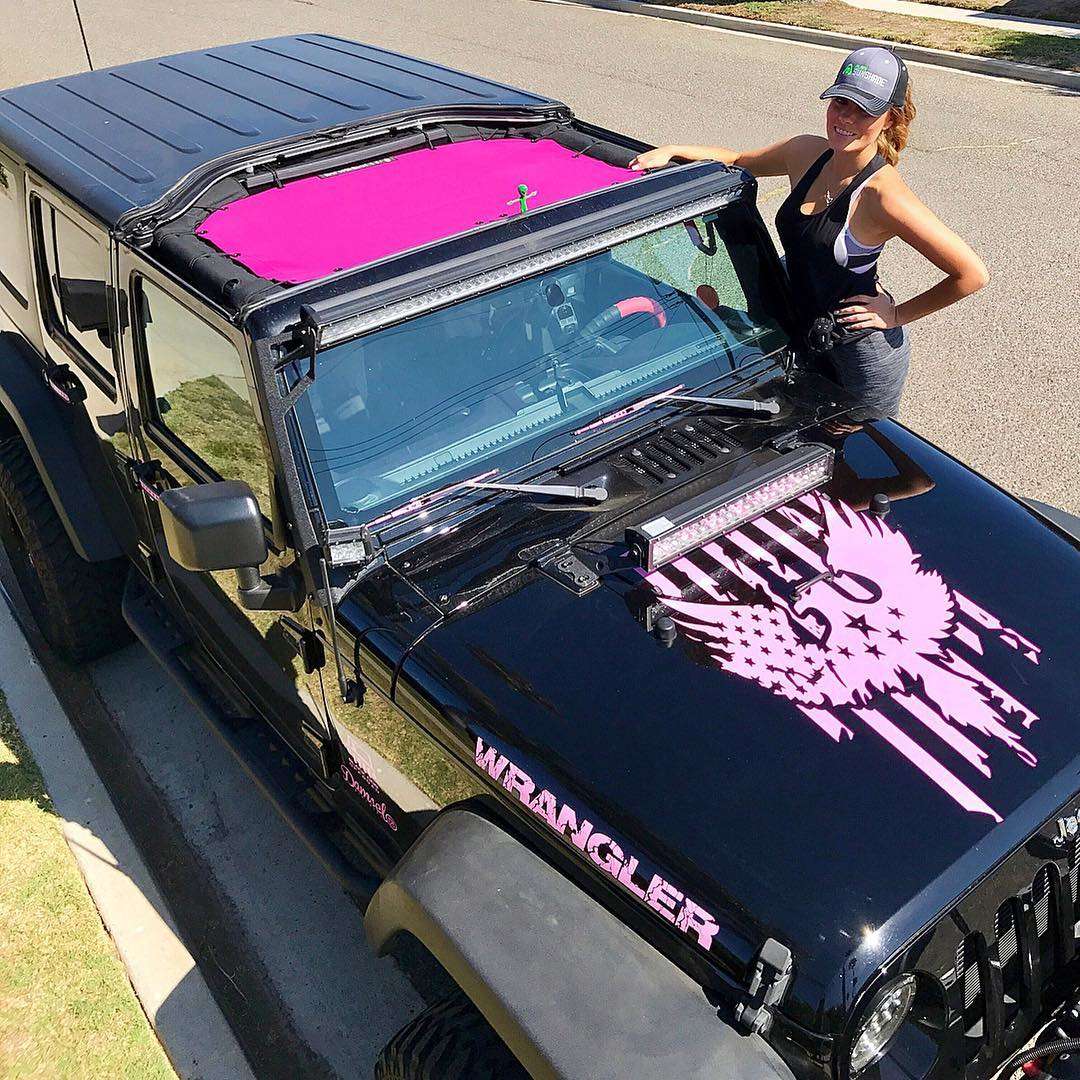 How do I get featured on your Social Media channels?
So you want to get insta-famous?🤩
If you have great shots of your Jeep with our product, WE WANT TO SEE THEM!
You can either tag us in your Instagram shots (@
aliensunshade
) or use the #aliensunshade hashtag
OR
you can upload your photos using the button below!
Share your Alien Sunshade Jeep Shots with Us!