New Sunshade Designs & New Models for November 2017
Posted on November 24 2017
New Sunshade Models & Designs for November 2017
Brand new to the Alien Sunshade lineup, introducing our 2 latest models for the Jeep Wrangler JK and JKU.
Rear Shade for Jeep Wrangler 4-Door JKU
This sunshade is specifically designed for 4-Door JK Unlimited Wranglers and covers only the rear passengers.
Combo this shade up with our
Front-Only JKF Sunshade.
Code Name:
JKU4FB
Learn More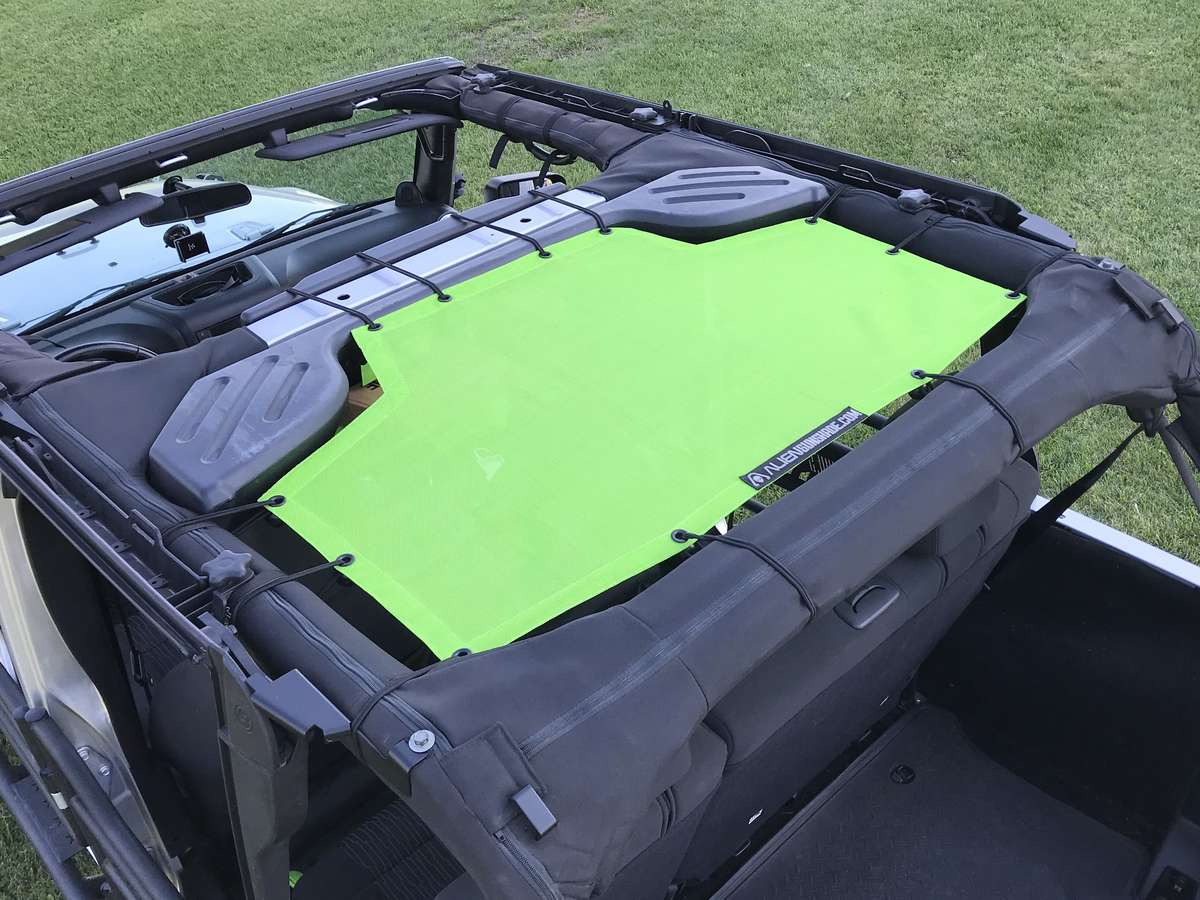 Extra Long Sunshade for Jeep Wrangler 4-Door JKU
For those who want complete front-to-back coverage, this sunshade is designed to provide it! Fits 4-Door JKU Wranglers and available in a number of colors.
Code Name:
JKU4FBL
Learn More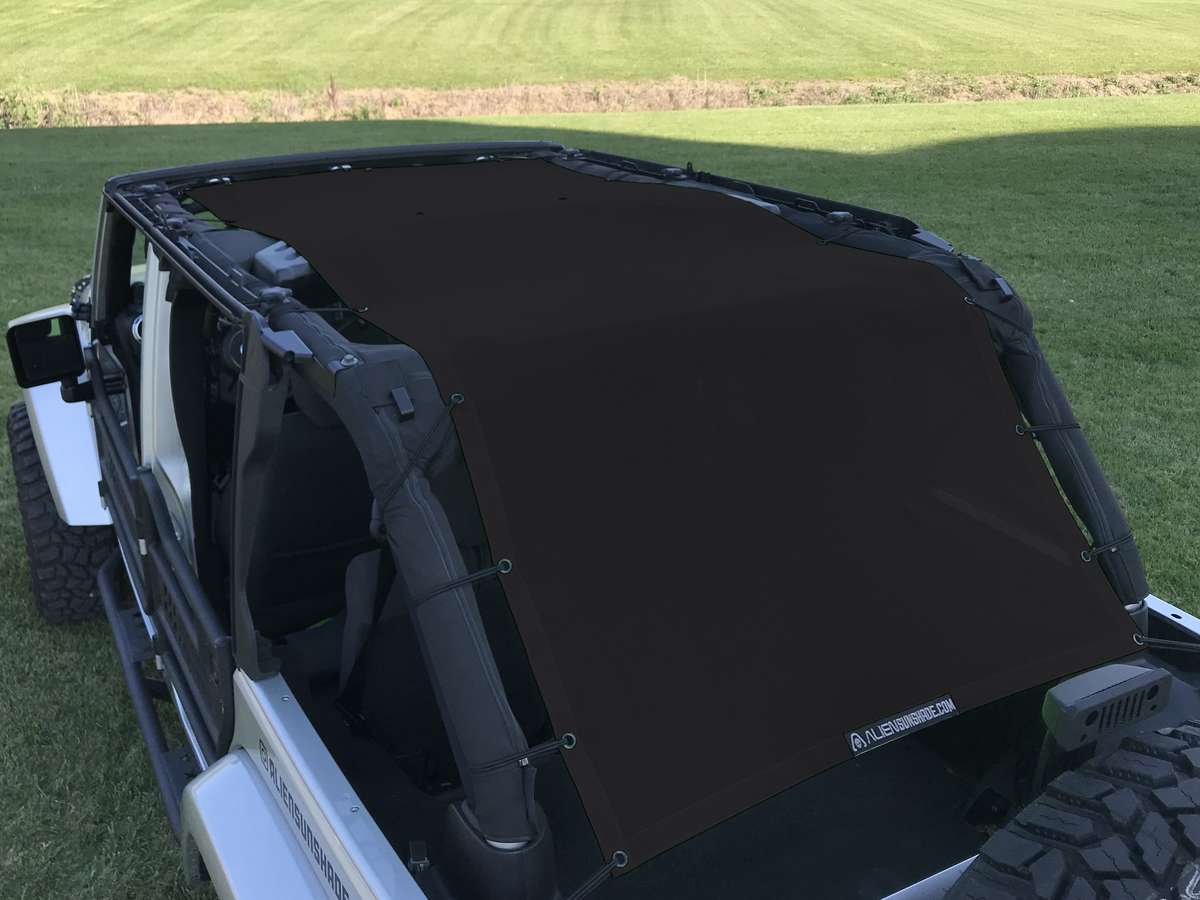 You asked for them and they're here!
6 brand new shade designs for our 2 most popular sunshades:
Our Front Only Shade (JKF) for both 2-door and 4-door Wranglers and our Full Length 4-Door Wrangler Shade (JKU4FB)